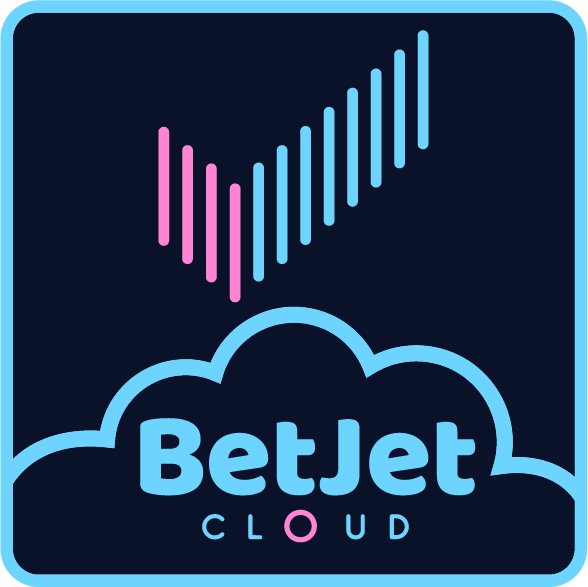 Welcome to BetJet Cloud
Powering automated tipster betting on the Betfair Exchange
A web-based copy bet application for the Betfair Exchange fully hosted in the cloud.
Fully scrutinised and authorised by Betfair.

Designed for tipsters to better service their subscribers by placing their tips/bets on their Betfair exchange accounts all automatic and unattended.
The tipster uploads selections to BetJet Cloud, with the ability to set conditions like time to bet, odds, persistence and much more.
Selections will not be displayed to the subscriber until the bet is placed on their account reducing the probability that your selections will be shared outside your subscriber base.
One time setup for the subscriber.
No bot required.
No need to leave PC turned on.
YOUR SUBSCRIBERS CAN SIT BACK AND LET BETJET CLOUD DO THE WORK
JUST SET AND FORGET
If you are a quality tipster and want to add value to your service enquire now at admin@betjet.cloud